The brand Gappay stands for durability, quality and reliable products
We take over the hole process from the choosen material until testing all articels, we guarantee professional knowledge by experienced people.Gappay is completly made in Europe, we not agree with chinese quality and durability. Gappay esthablished in 1992 is completly handmade products. Right now we have 70 seewers in our company, all workers have decates of experience you will feel it.
Prouction and quality controle all in one house.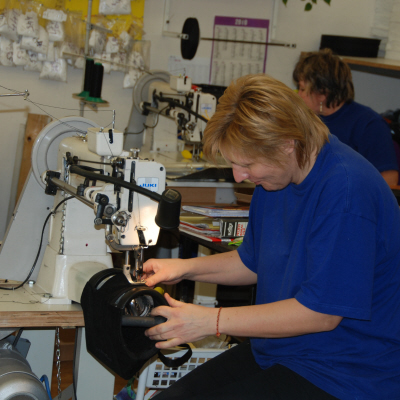 Every item is double controlled. Kein Produkt verlässt die Hallen ohne Prüfung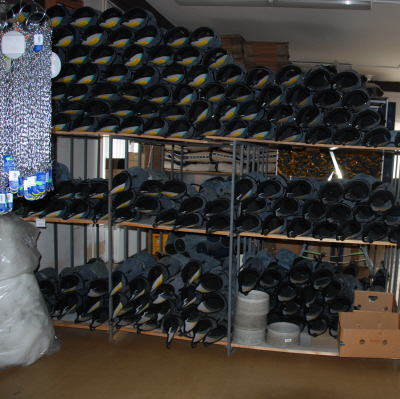 We have a big stock of all items to guarantee a fast delivery for you.